February 1, 2019
Google declare the date of Google+ Shutdown | Know How to download your data
Reading Time:
2
minutes
In October 2018 Google announced the shutdown of Google plus in near future. Google now declared the shutdown date of a personal account.
From the 2nd of April Google will begin the delete the content from google plus profile and pages which was created by Consumer account.
You can Download your Google + data before Google begins to delete your data. Google said about Google+ shutdown reason for taking this step "low usage and challenges involved in maintaining a successful product that meets consumers' expectation"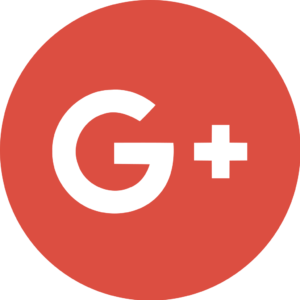 From the 4 February, you will no longer be able to create new Google+ profiles, pages, communities or events.
Aso Read:– Google 11 Amazing Google Search Tricks
Only Consumer account of Google plus will delete if you are G suit customer your account remains active. New look and feature will release soon for Gsuite customers.
Websites which are using Google+ sign-in an option to log in will replace by google sign in button.
If you are using Google plus comment option on your website it will also delete comments and removed features from your website. Blogger supported website will no longer use this feature by 4th February and other platform websites by 7 March.
Facebook dominates the social media platform, First Orkut now Google plus death the main reason behind these platform failure is FACEBOOK the social media giant.
Google plus is good traffic source of many bloggers may upset. Hope google will launch any another platform which is similar to Facebook and give a good competition to facebook.