June 14, 2017
Google's Daydream View Headset launches in India, Know its price and features
Reading Time:
2
minutes
Google has launched its Virtual Reality Headset Daydream View in India. Its price is Rs 6,499 and it will be available at the e-commerce website Flipkart. The controller with this headset will also be given so that it can be controlled.




Shop here -> Virtual Reality Headset Daydream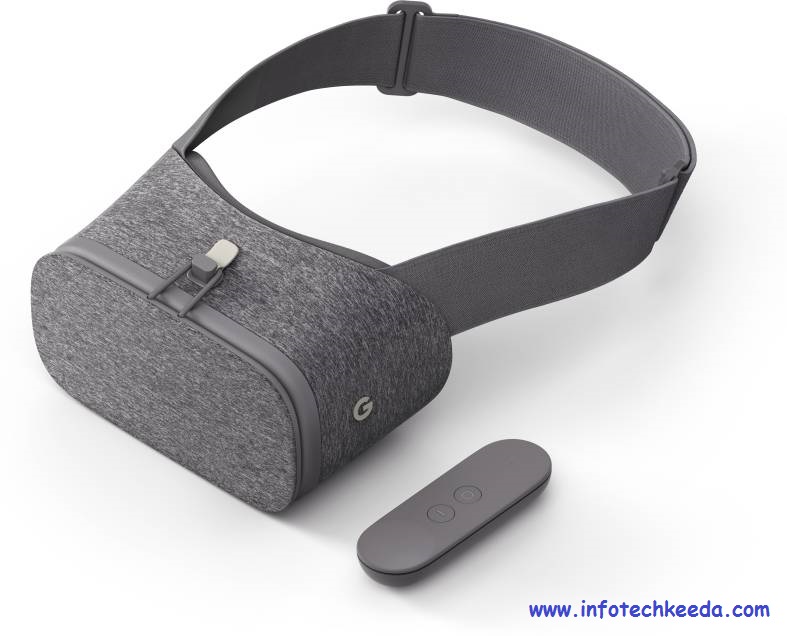 As a launch offer, users will get a discount of 300 rupees on buying Flipkart's e-Wallet PhonePe. Not only this, the first thirty customers will be given a Google Chromecast free on this purchase. The first 50 customers will be given a Google Play Store credit of Rs 500, so that they can be redeemed anywhere.
At launch, Google just made it special for Pixel smartphones. But according to the company, this headset will soon be working with Moto Z and Samsung Galaxy S8 and S8 +.




This headset is made of soft fiber and it has been fitted on an eye glass. It has been provided with auto alignment system which will not cause any problems for cable connections.
It has been provided with a controller. According to the company, through this small and powerful remote controller, users can communicate with real world in the virtual world. This headset has sensors that understand the movements and gestures of users.
This virtual reality headset is made of Body Plastic of Daydream View in which foam and soft fiberic have been given. It weighs 220 grams, which is much lighter than Samsung's Gear VR headset.
What is Virtual Reality Headset
If you do not know about virtual reality headset, then it is a headset that you wear in front of your eyes, not in the ear. In this headset you can watch virtual reality or 360 degree video by fitting your smartphone. You will apply it and watch a 360-degree video so you will feel like you are part of that video. It is quite interesting. 😆  
Shop here Cheap VR box