Reading Time:
2
minutes
India is Almost ready for GST from July 1. We are all ready. The government is ready and Cyber thieves are also ready. #CyberSecurity Experts has advised that if the firewall is not strengthened, then there may be large cyber attacks.
Experts believe that if government and private companies do not take better measures to deal with cyber threats, then there may be an increase in cyber security related events after GST.




For example, if the data leaks after GST is applied, the results can be serious, because it will have direct impact on the common people. Looking at the recent data leak, experts seem apprehensive right. Because base leaks are very serious and such incidents can be very difficult for the people to move forward.
GST Is Coming On July 1, Along With The Government, Cyber 'Thief's' Are Ready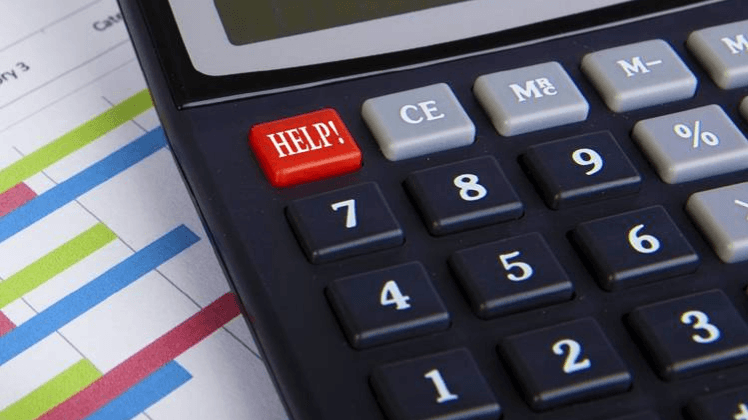 Also Read From the Blog
According to PWC India Partner and Leader Cyber Security, many companies may also have a loss in cyber attacks after a new tax policy. These threats will come in the form of leakage, illegal changes in master data, and other people's casts.
Experts believe that companies need to make changes to their IT architecture while keeping GST in focus. Security needs to be strengthened and system security confusion is needed.
According to Rohan Khara of mobile wallet company MobiKwik, small mistakes are also very serious for serious consequences, so this company has installed a strong security system for billions of transactions. They said that they use predictive analytics to predict the incoming cyber hazards.




Founder and CEO of Growth Annabelle Rajeev Banduni has advised that in this hour of implementation of GST, the vendors and buyers should be able to understand and assess the information security of the Service Providers (ASP) and GST Facility Providers (GSP) Is required.
He has said while saying that ASP and GSP end device Cyber terrorists (dangerous hackers) can be targeted.