February 19, 2019
Whatsapp block 2 million number every Month, Next will be your if you doing this !!
Reading Time:
2
minutes
Every month Whatsapp blocks 2 million number officially and those number never use Whatsapp again. In this post, I am telling you why those numbers are blocked and those mistakes which WhatsApp detected and blocked that kind of number. Read the full post and never miss an update about technology.
Why Whatsapp Blocking numbers ??
Whatsapp does not support the illegal type of marketing and child porn which is illegal on WhatsApp but due to end to end encryption people share those illegal content on WhatsApp so WhatsApp detects it by its bot.  Are you trying for marketing on Whatsapp then do not try because if WhatsApp detected then your number is permanently blocked.
Now question arise Which factor blocked your number permanently from Whatsapp?
Also read:- Google declare the date of Google+ Shutdown | Know How to download your data
There is three-factor where users are blocked from WhatsApp, I am telling you each and every factor so don't do those things from your personal number.
Illegal News and pornography
If you share any illegal news, content or spams like fake news or child porn to other groups or with your contacts. Whatsapp directly detects that is spam and block your number.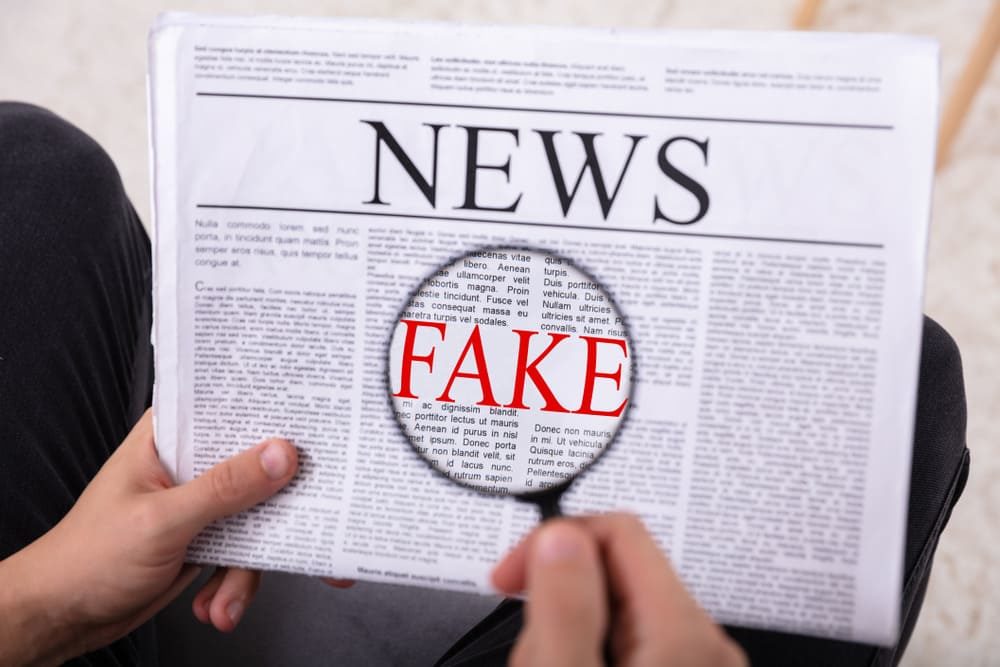 Sending Bulk messages
Someone tries to send bulk messages on Whatsapp by third-party applications and software then that number is also detected immediately and blocked because WhatsApp has its own privacy which tells the user that you can not send more than 5 people or group in a single time. if someone sends 100 messages within 15 seconds then it also counts as spam and that number is blocked directly so do not send a bulk message from other third-party software.
Also read:- First preview of Whatsapp finger sensor authentication is out
Someone report you
If many people report the number as spam and you share the annoying message to groups then your number will be blocked soon.
Remember this three-factor and do not do such things from your personal number otherwise, you will be blocked officially by Whatsapp, Hope you like this information and share this info with your friends